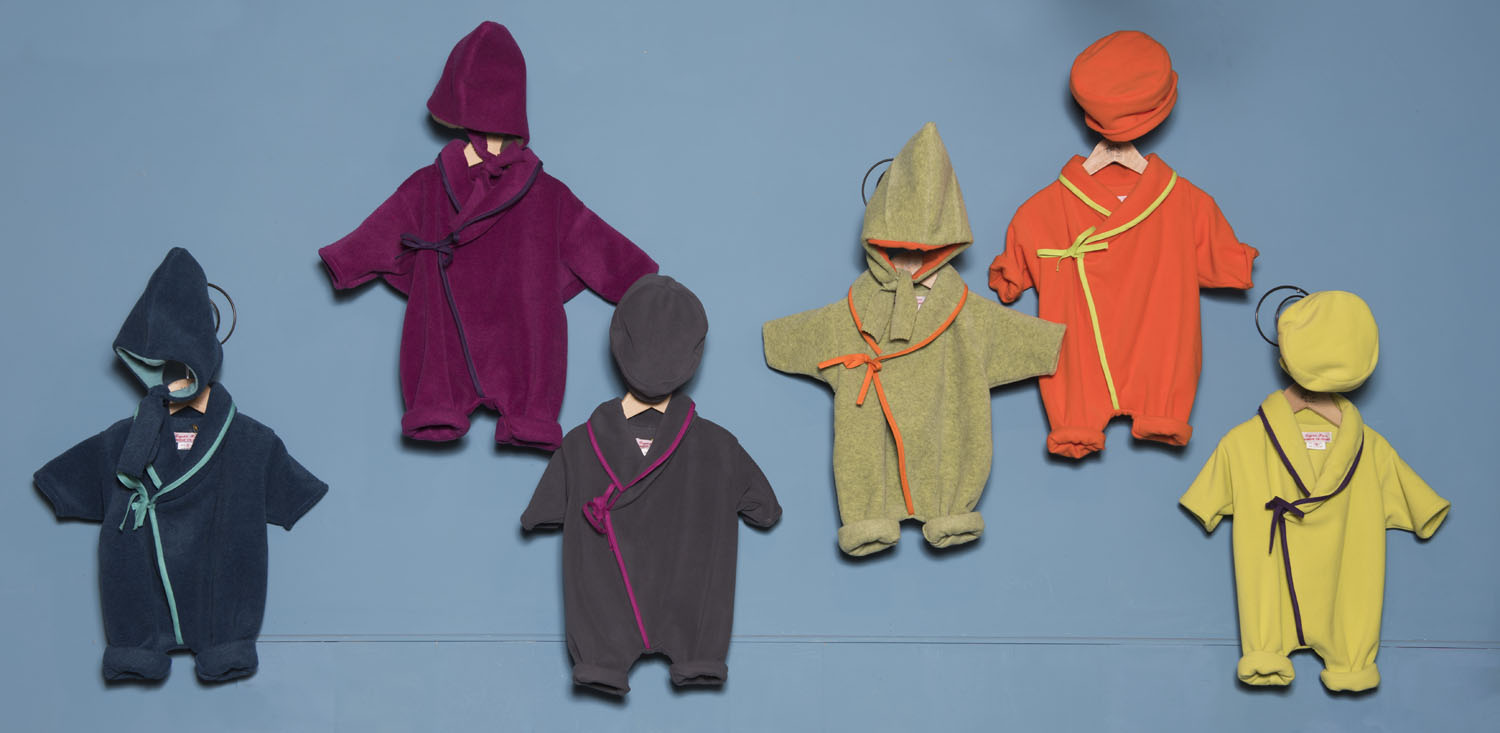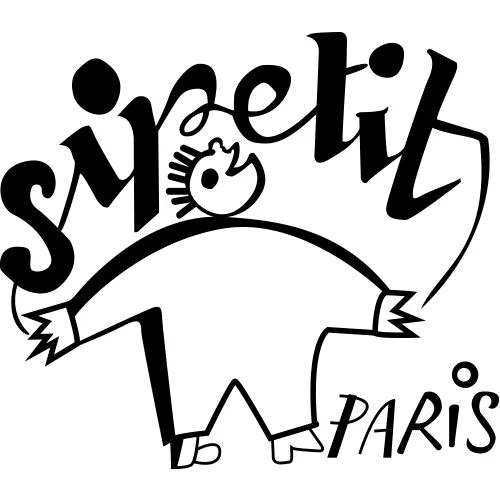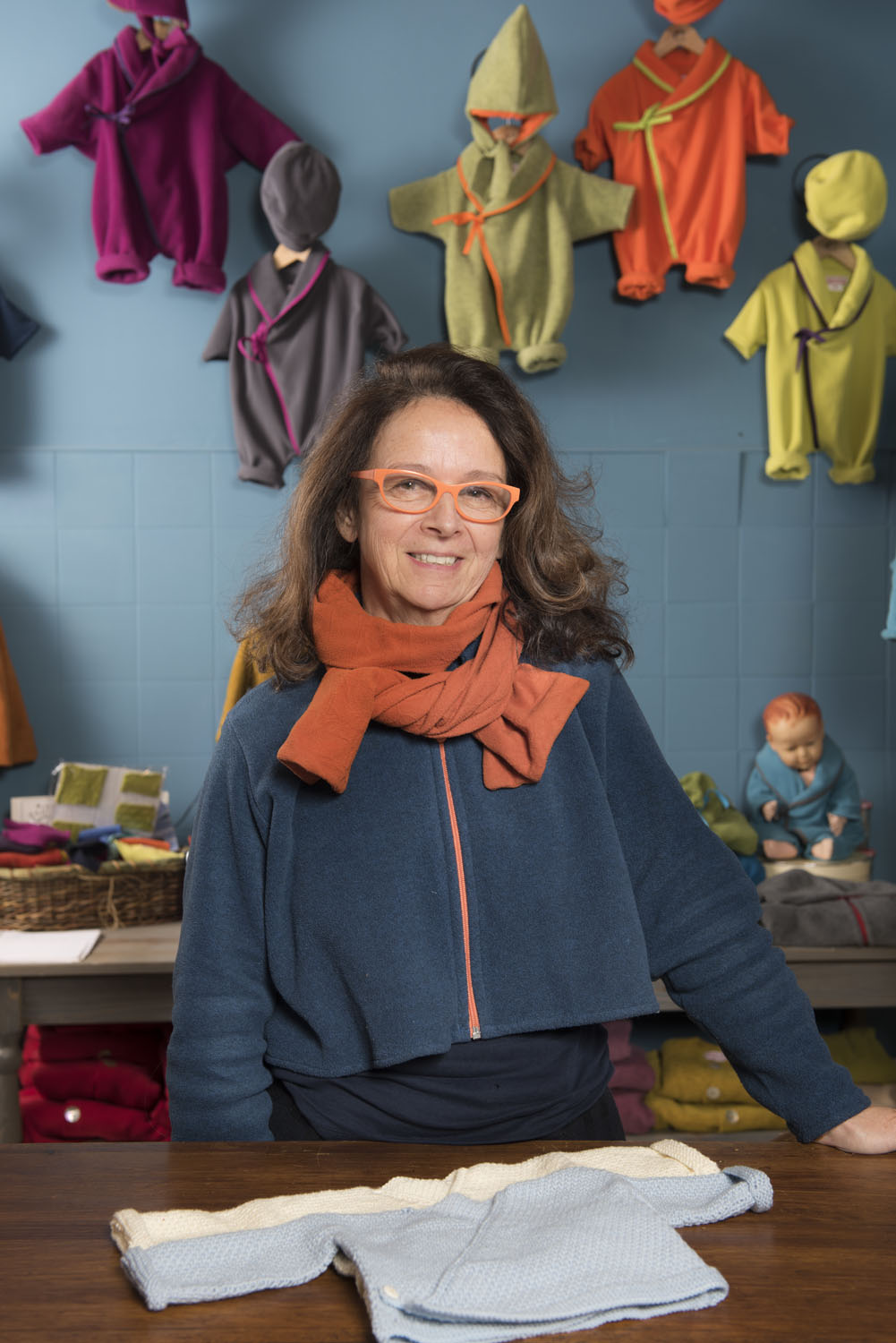 Sophie taught herself to sew, a passion that came down to her from her grandmother and mother. She started for good when her first son , Arthur, was born.
Three years later, she created Sipetit when Jules came into the world.
In 1990, a very busy year, she set up her workshop in the 11tH and her shop in the 4th and as good things always come in threes, Victor arrived.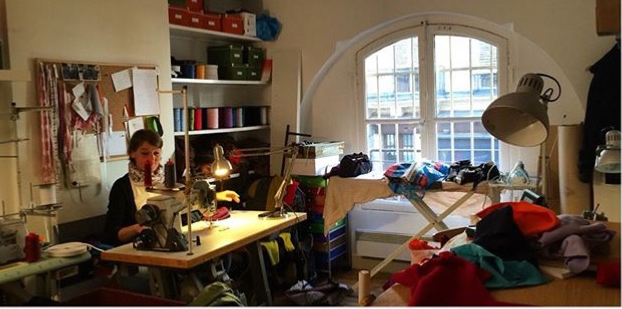 The workshop has now moved to the outskirts of Paris in Maison-Alfort but still not far from the shop. Sophie has always been a stickler for products designed and manufactured near where she sells them.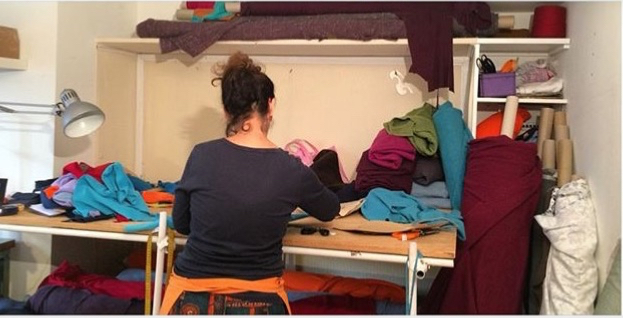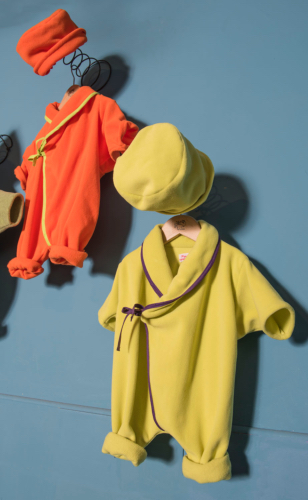 Her best-seller is the Kimono, created 20 years ago, that was soon followed by the Lucien pullover, the Fanny jacket, and the renowned Chechia, a bonnet.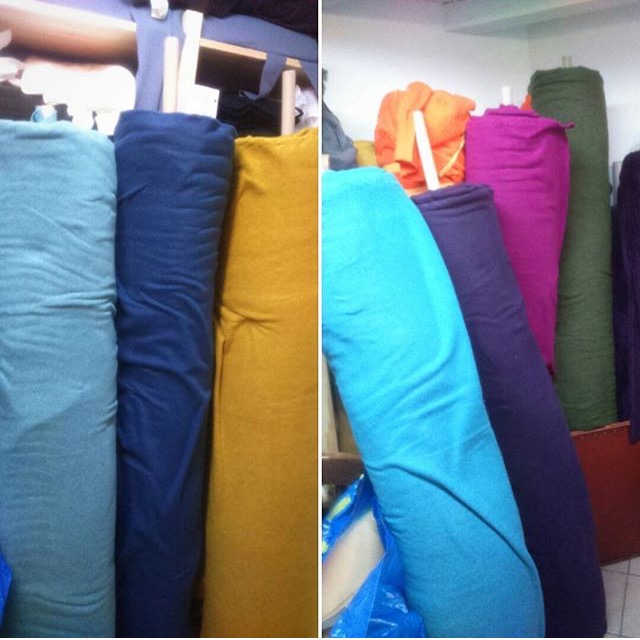 The material used is also French, a high-quality polar fleece in very varied and original colours thus her baby and toddler clothes are comfortable and easy to put on.
The team:
Xavier, supervisor
Pascale and Samantha, seamstresses
Laurence, our back-up in Lot et Garonne
Caroline and Agnes, knitters
Florent, buttonhole- maker -in -chief in Paris
Sophie, webmaster
Agnes, our favourite decorator
Pascal, official photographer
Charles, who created our logo
That's sex equality for you at Sipetit!