ďa motherís favourite presentĒ in micro fibre polar fleece: warmth, smoothness, comfort guaranteed The ideal present for a new-born baby, it can be used for leaving the maternity hospital first by j ...
The elegant coat of babies, the baby feels good, comfortable and warm pilot Available from 3 months to 18 months Wide choice of colors
Itís possible to be elegant in polar fleece Simple, basic, the jacket to wear at all times of year. A short, broad,flecked, thick polar fleece with pearly buttons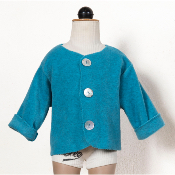 Nice thick fleece coat round neck double buttons Ideal for autumn, wide shape wears jacket years after Take the childís age the coat is well cut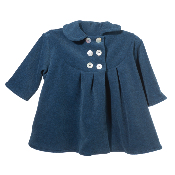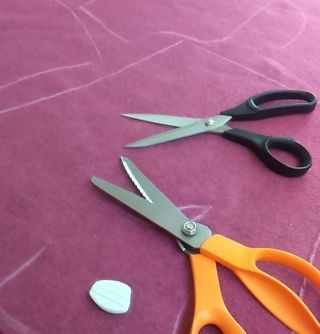 Sipetit was created in 1988 , it is 100% French. It was founded in Paris by Sophie a dedicated seamstress and designer.
For over 20 years, The Sipetit Company has been using superior quality French materials and employing highly skilled seamstresses.
Sophie has always listened to her clientele so as to design elegant, comfortable and easy to wear clothes that really fit children.
Let's discover her collection online - but you can also enter her universe by going to her boutique by Paris, a stone's throw from the Place des Vosges.
---